Cole & Son Wallpaper And Fabric
Cole & Son was founded in 1875 and throughout the 19th century they printed for all the large well-known companies of the time including Jeffrey & Co, Sanderson and Shand Kydd. In addition to high quality block printing, the company was renowned for supplying beautiful stripes and jaspes.
What Cole & Son Are Known For
The Cole & Son archive consists of approximately 1,800 block print designs, 350 screen print designs and a huge quantity of original drawings and wallpapers, representing all the styles from the 18th, 19th and early 20th centuries. Amongst these are some of the most important historic wallpaper designs in the world. Cole & Son has provided wallpapers for many historic houses including Buckingham Palace and the Houses of Parliament.
We deliver Cole & Son Worldwide
1. Visit Cole & Son's site here
2. Find the Cole & Son wallpaper or fabric you want
3. Email or call us to place an order
4. We deliver to you - it's that simple

A Few Examples of Cole & Son Wallpaper and Fabric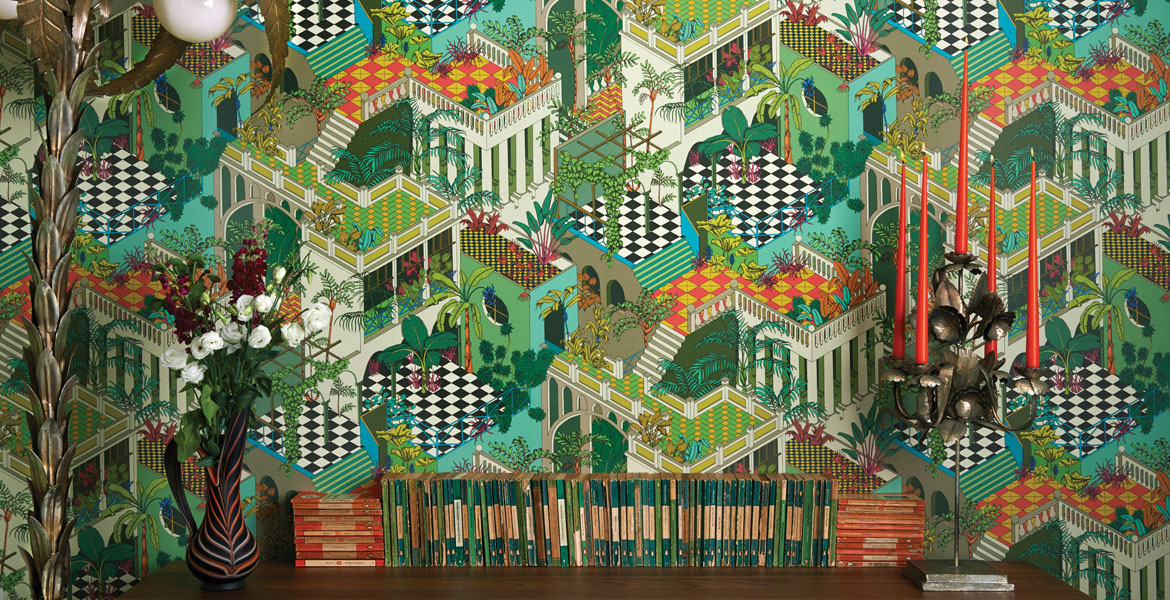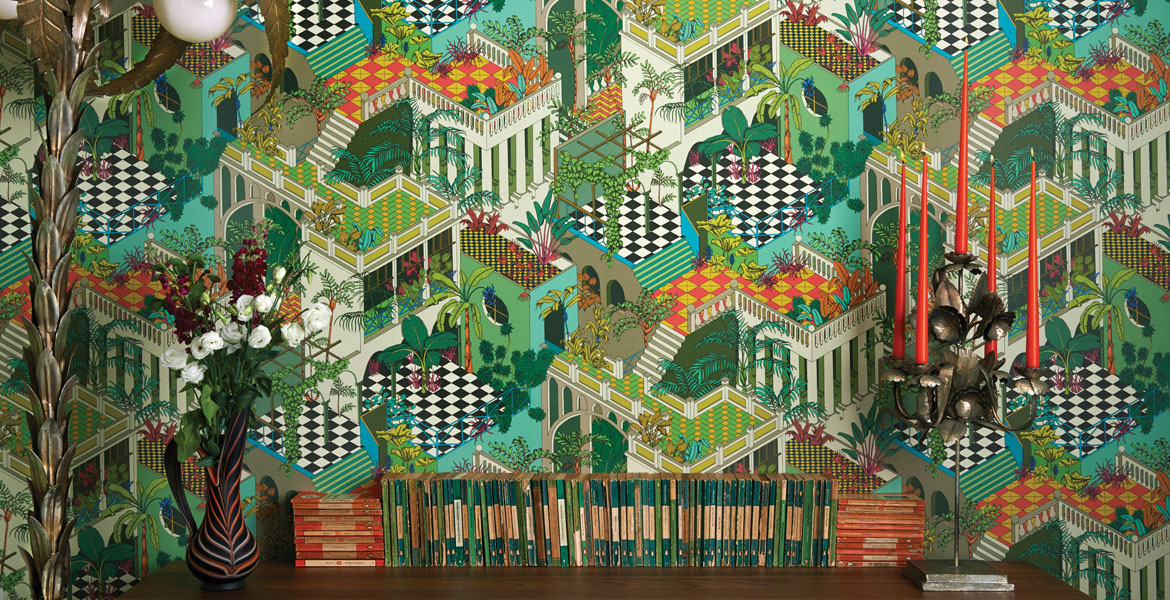 More Designer Collections